At Padcare, our CSR projects are dedicated to targeting multiple Sustainable Development Goals (SDGs) for a brighter future. We focus on the following SDGs: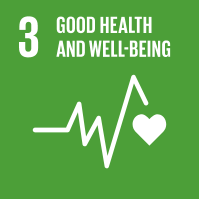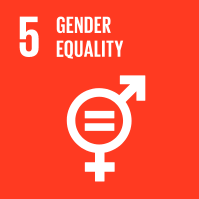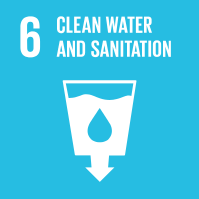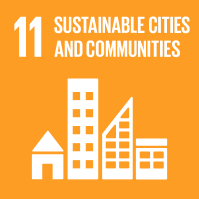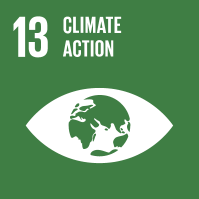 As an implementation partner, we actively contribute to sanitation, hygiene, and circular economy with innovative recycling technology. Our approach creates a hygienic environment for females, fosters stable job opportunities, and promotes sustainability by using recyclable materials, aligning with our commitment to fight climate change and promote sustainability.
At PadCare, we drive positive change through our holistic initiative for menstrual hygiene and its management. Our cutting-edge recycling technology is not only unburdening the earth but also conserving carbon and landfill space. Aligned with the UN SDG and Swachh Bharat mission, we are committed to achieving a zero waste landfill.
At PadCare, our impactful initiative has reached over 11,000 females and counting. We tackle the challenges of awareness, accessibility, segregation and recycling in menstrual hygiene management. With our PadCare Vending Machine, PadCare Bin, and end-to-end recycling solution, we ensure females have the utmost comfort, privacy, and easy access to essential products and services.
Empowering our Safai
Karamcharis.
Our CSR projects in schools, communities, and housing societies eliminate the need for manual collection of used sanitary pads by safai karamcharis. With strategically placed bins, females can dispose of their used pads at the source, ensuring no manual handling for the workers. This fosters a healthier, more dignified, and hygienic environment for all.
PadCare offers comprehensive support through our innovative solutions. Our PadCare bins in schools and "Laal Dabba on Ghanta Gadi" ensure safe and convenient disposal. Our EHS-trained team provides regular collection services. With our patented 5D technology, we recycle collected materials while tracking and analyzing their impact. The recycled materials are transformed into valuable products, fostering long-lasting impact and sustainability.